Aerial Services in Uxbridge
If you're in need of aerial installations in Uxbridge, get in touch with Sirius AV today.
Aerial Services Uxbridge
We're an established and trustworthy company that has been providing aerial services for over 18 years. You can come to us for all your problems related to aerials. Whether it is installation or repairs, you can count on our team to do an excellent job. To find out more, why not give us a call?
Satellite TV
If you're looking to set up Freeview or a Sky connection, then we can help. Our engineers will make sure that everything is set up correctly and the connection is a seamless one. If you're based in Uxbridge or anywhere in the West London, contact us today for more details.
Our aerial services cover:
Digital TV aerial Installations
CCTV systems for clients in Harrow, Wembley and Uxbridge
Whether it is for a commercial or domestic property, if you're based in the Harrow area, you can leave the installation of CCTV systems to Sirius AV.
Security system installations for commercial and domestic properties
Do you want to install a state-of-the-art security system to monitor your home or office? If that's the case, you have come to the right place. At Sirius AV, we have the expertise and knowledge to install high-end security systems that could help keep your property secure from intruders and burglars. If you need more information, give us a call today.
Trusted for a reason
In the last 18 years, we have handled the installation, repairs and maintenance of security and CCTV systems for domestic properties across Uxbridge. The satisfaction of our customers is our biggest concern and for that, we're always happy to go that extra mile.
Installation of CCTV systems

Security system installations
Telecom system set-ups in Harrow, Wembley and Uxbridge
At Sirius AV, we have a vast amount of experience in undertaking and successfully setting up telecom and satellite installations for clients from locations across Harrow, Wembley and Uxbridge.
Network and satellite installations
At Sirius AV, we customise our services to suit the individual needs of our customers. Our telecom engineers have the experience and expertise to handle the installation of network and telecom systems. In this day and age, most businesses rely on their communication tools to manage their day to day operations. This is why, we make sure that everything is done to take care of the set-up without causing any disruption to your business operation. For more information, give us a call today.
Telecom engineers you can trust
By employing the services of our team, you're guaranteed to receive outstanding workmanship at affordable prices. Our telecom engineers are well versed in all aspects of the business and will complete the work to the highest standards.
Guttering Services For Customers In Harrow, Wembley and Uxbridge
For all matters concerning gutters, you can rely on the expertise of the team at Sirius AV.
All aspects of guttering work undertaken
From gutters repairs to installations, we offer a wide range of services. At Sirius AV, we have close to two decades of experience in handling guttering projects for customers from locations across Harrow, Wembley and Uxbridge. We only use materials of the highest quality for all our work. If you have any questions, get in touch with us today.
Guttering perfectionists
No job is too big or too small for our team. Whether you're looking for someone reliable to install a new roofline irrigation system or repair the existing one, you can rely on our team to give their complete attention to each and every detail. We're confident that you'll be happy with the work we do.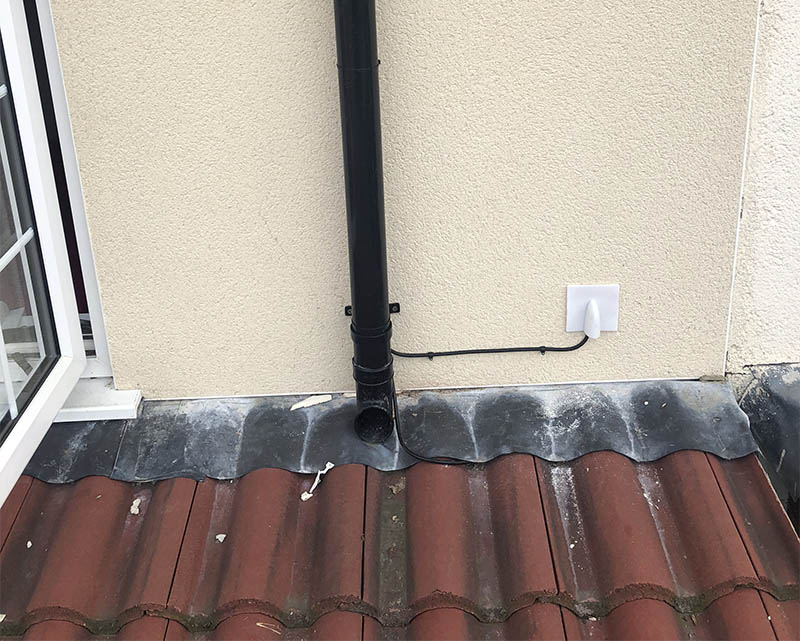 Installation and maintenance of roofline irrigation systems

Domestic and commercial gutter work